Wednesday, 7th December 2022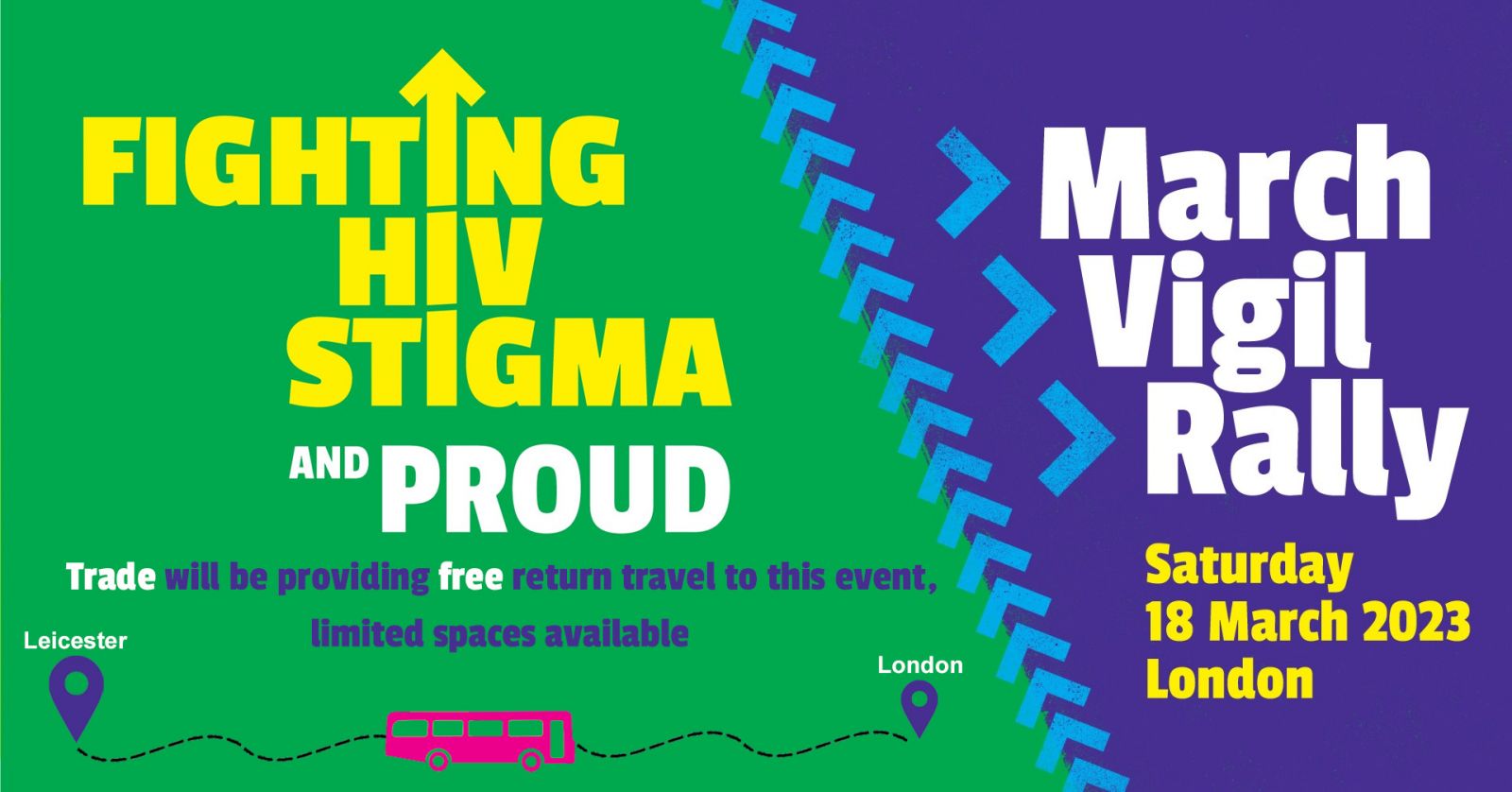 2022 marks 40 years since Terry Higgins was the first person in the UK to die of an AIDS-related illness.
Over the past 40 years many organisations ​across the UK​, like Trade​, have been working hard to increase awareness, education, support, and access to HIV prevention methods and testing​. This work is not limited to men who have sex with men but also other high-risk communities and the general public.
There have been many positive developments in science over the last 40 years that have enabled people living with HIV to lead fulfilling​, healthy active lives that mirror those who are HIV-negative. These medical breakthroughs not only protect those living with HIV but also their partners. If someone is on effective HIV treatment (in many cases consisting of taking one pill a day) they get to a stage where they ​have an Undetectable amount of the HIV virus in their body. This means they cannot pass the virus onto others, also referred to as Undetectable = Untransmittable
Despite these advances, many people living with HIV still face discrimination and stigma within many settings. These settings range from within healthcare to digital social networks and hook-up platforms.
Only 30% of the British public say they would feel comfortable going on a date with someone living with HIV. The vast majority say they would not have sex with someone living with HIV who is on effective treatment. (Terrance Higgins Trust)
Trade Sexual Health, in partnership with Terrence Higgins Trust (THT), are happy to announce that we will be providing free return coach travel to attend the Fighting HIV Stigma Rally in Central London on Saturday 18th March 2023.