Trade Sexual Health is a registered charity in England (charity number: 1081552).
Have you accessed a Trade service in the past or present? Did the service help, improve or save your life?
Trade Sexual Health is facing the challenge of a future where the services we offer will be put at risk. Perhaps even disappear forever. The truth is that we and everyone we support need your help more than ever.
We rely on the support and generosity of you. Your donations enable us to continue providing information, support and services for our service users to live happy, healthier lives.
All money received helps us reach more of our services users who are in vital need of sex education, a listening ear with our one-to-one support or counselling services, HIV prevention information and testing services and support for those who are under-represented within society.
A financial contribution from you can really make a difference. Whether you choose a one-off donation, a regular monthly donation or want to fundraise for us in a quirky way, we can guarantee every penny will go towards improving the lives of LGB&T communities and other under-represented people across Leicester, Leicestershire & Rutland.
Please help us face a challenging future and donate what you can.
How to donate
There are a number of options available to you when it comes to donating Check them out below.
Online
The fastest and easiest option: If you want to make a one-off donation via credit/debit card, use the PayPal Giving Fund service, where we will receive 100% of your donation.

Cheque
You can post a cheque payable to Trade Sexual Health to Trade, 2nd Floor, 27 Bowling Green Street, Leicester, LE1 6AS. Alternatively, you can come and drop-in during our opening hours.
Donation tins
Have some spare change after buying some drinks out on the scene that you don't want to weigh you down? We have a number of our red or blue donation tins in a number of community venues across Leicester including Rainbow and Dove, Dover Castle and Helsinki.
We also have 2 donation tins in Splash Spa & Leisure, who very kindly offer all of their customers free self-serve tea and coffee from their tea table for donations to Trade.
Cash
We also accept cash donations. Please drop-in to the Trade office during opening hours where a member of staff will be more than happy to help, as well as provide you with a receipt. If you want your cash donation to go to a specific project or group, then please specify this when donating.
Want to fundraise for Trade?
Have you got the pizzazz and passion for putting on a do? Are you the sporty, active or creative type, or have a quirky idea that could turn heads as well as raise money at the same time? Want to use your birthday as a way of encouraging your friend and family to donate? Then why not fundraise for Trade as you do!
Every pound raised makes a huge difference, and helps us provide well-needed support for your local sexual health & HIV prevention charity. Putting on an event or taking part in a challenge is a great excuse to do the things you enjoy whilst helping out your favourite local charity!
Remember to let us know what you have planned so we can support you too!
Facebook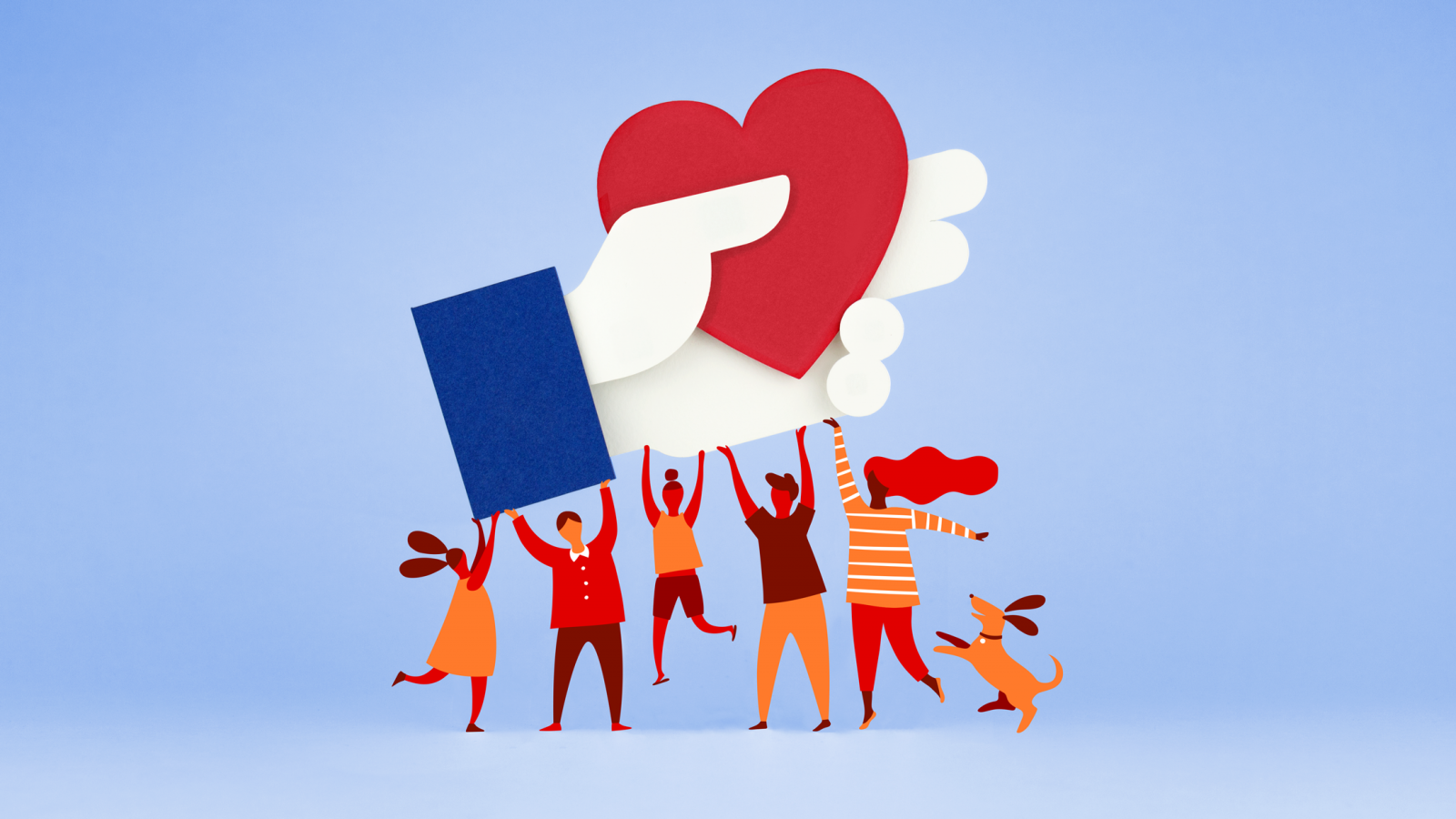 The easiest way to do this is by setting up a fundraiser through Facebook. Click on the image above or click here, click "Select Charity" and select Trade Sexual Health from the menu.
easyfundraising

Did you know that whenever you buy anything online – from your weekly shop to your annual holiday – you could be raising free donations for Trade with easyfundraising?
There are over 4,000 shops and sites on board ready to make a donation – including eBay, Argos, John Lewis, ASOS, Booking.com and M&S – and it won't cost you a penny extra to help us raise funds.
All you need to do is:
Click on the easyfundraising image above or click here and join for free.
Every time you shop online, go to easyfundraising first to find the site you want and start shopping.
After you've checked out, the retailer will make a donation to Trade Sexual Health at no extra cost to you whatsoever!
There are no catches or hidden charges and we will be really grateful for your donations.